Copyright 2016©
Verolite Multi-Wall Polycarbonate Sheets
Polycarbonate Options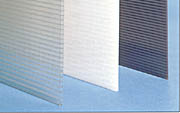 Featuring Verolite® Hi-Clarity Multi-wall Polycarbonate Sheet
The perfect glazing alternative for any greenhouse application, translates its many unique features into cost saving benefits. One of the heaviest twin-wall sheets in the industry, Verolite® is manufactured in North America by the leaders in polycarbonate extrusion research and technology.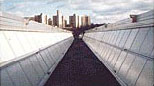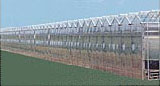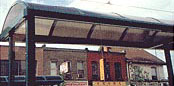 The surface of Verolite® multi-walled sheet is protected from the degradation effects of U.V. radiation by a proprietary co-extrusion process. Beneficial Infra-Red light passes through promoting an ideal growth environment.


ISO 9002
Anti-Condensate coating is standard

10 Year Warranty
Made in North America!