Copyright 2016©
Polycarbonate Options
Hurricane Shutters and Hurricane Panels


Hurricane Storm Panel Meets Florida Building Code # 10799

Provide the ultimate hurricane protection with our RDC Dade Country approved polycarbonate sheets!

Hurricane panels and hurricane shutters can be easily fabricated using our 16mm RDC polycarbonate sheets. They will help to protect your windows and doors from hurricane force winds, flying debris, and severe weather while still allowing ample natural light to pass through. No more dark, dirty, plywood!

Our 16mm RDC polycarbonate hurricane storm panels passed the Dade County Hurricane test, and resisted large missile impact (a 9lb 2" x 4" missile shot out of an air cannon). The panels were also exposed to high air pressure that simulated 170 MPH wind and passed the test!

Currently our RDC Polycarbonate hurricane panel sheets are the only five-wall polycarbonate product on the market that is Florida State and Miami-Dade County approved for direct mount. There is no need for bulky and expensive framing systems. Our RDC polycarbonate sheets are easily installed with one or two people using basic hand tools.

Feel free to contact us anytime if you'd like a quote or if you require additional assistance with your next hurricane protection related project.

MADE IN THE USA!!!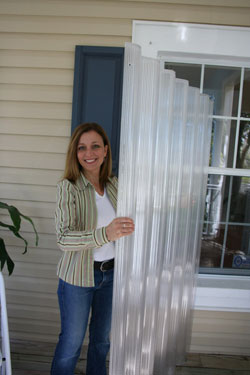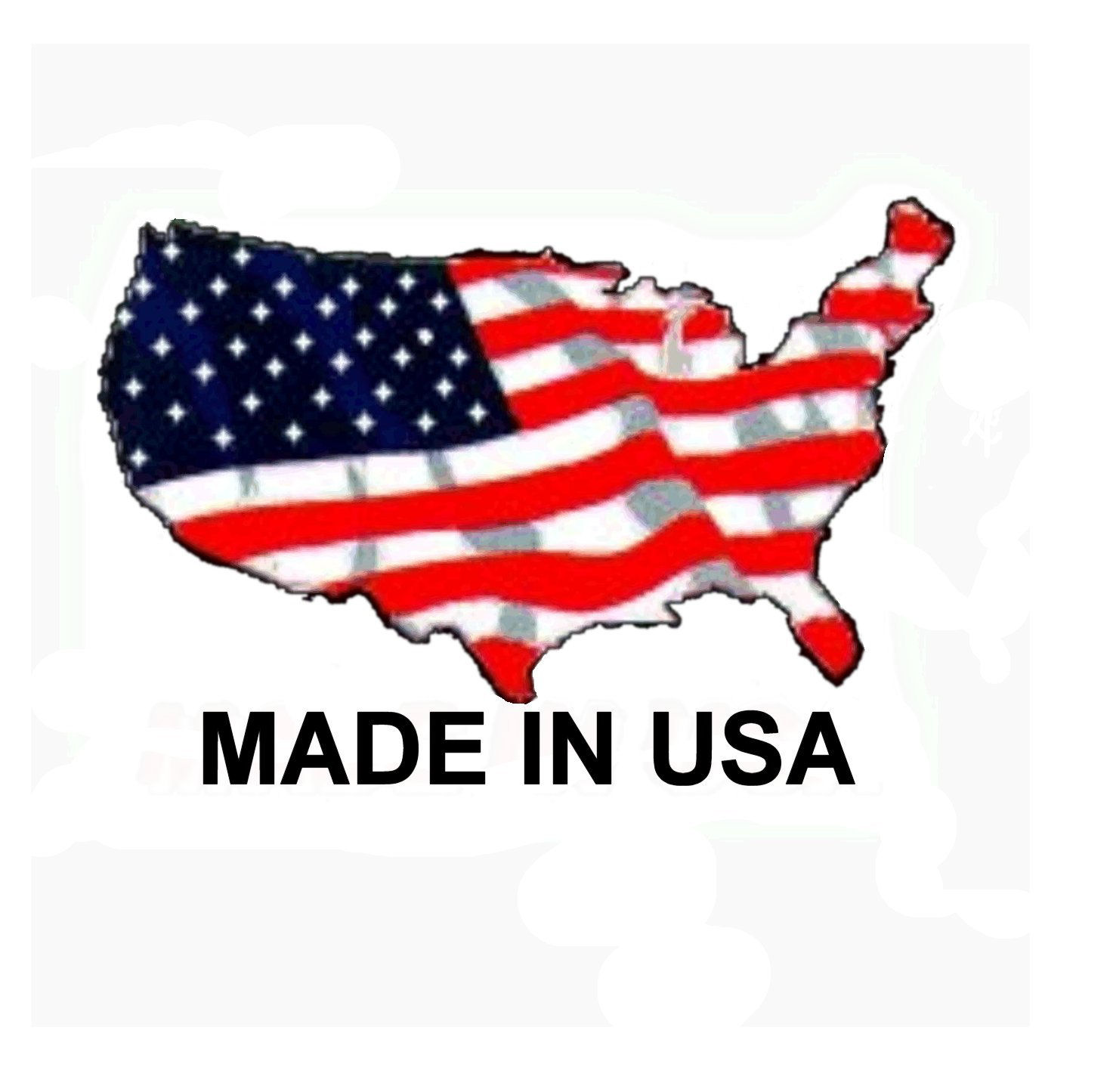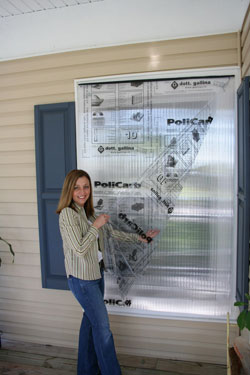 Product Description
Color
Price (Sq.Ft.)
$0-$2999.99
Price (Sq.Ft.)
$3000-$6999.99
Price (Sq.Ft.)
$7000-$14,999.99
RDC 16mm Five Wall Storm Panels
Clear
$3.65
$3.25
$2.99
RDC 16mm Five Wall Storm Panels
Opal
$3.70
$3.30
$3.05
$350.00 Minimum Order ( Excluding Freight and Crate Charges )
Hurricane Preparedness, Storm Panels